Masihi Geet - Christian Song Videos
Michael W. Smith
Michael W. Smith is a Grammy Award-winning American singer and songwriter. He is one of the best-selling and most influential artists in Contemporary Christian Music, and he has achieved considerable success in the mainstream music industry as well.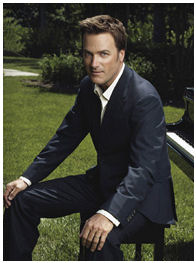 Smith is a three-time Grammy Award winner, and he has earned 34 Dove Awards. Over the course of his 24-year career, he has sold more than 13 million albums and he has recorded 29 number-one hit songs, fourteen gold albums, and five platinum albums. Mr. Smith is an American Music Award recipient and he was named one of People magazine's most beautiful people.
Michael developed a love of music through his church. He learned piano at an early age and sang in his church choir. At the age of thirteen, Michael had "an intense spiritual experience" that led to his becoming a devout Christian. "I wore this big cross around my neck," he would recall, "It was very real to me." He got involved in Bible study and found a group of older friends who shared his commitment to Jesus Christ. These were very happy years for Michael.